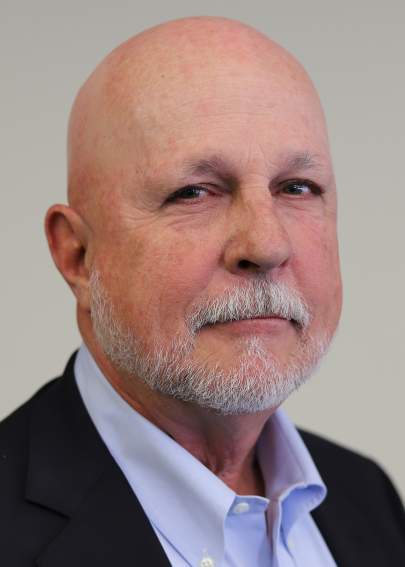 W. Jay Hunston, Jr., P.A.
Practice Areas: Mediation & Arbitration
Address: P.O. Box 508, Stuart, FL 34995
Phone: (800) 771-7780
Phone: (772) 223-5503
Email: wjh@hunstonadr.us
Cell: (561) 628-6270
Summary of Dispute Resolution Experience
My early dispute resolution experience evolved as a commercial and civil trial attorney, including certification as a Civil Trial Lawyer from 1983 to 2003 and as a Business Litigation Attorney from 1996 to 2001. After earning certification as a Florida Circuit Civil Mediator in 1991 and as a Florida Family Mediator in 1998, my interest and emphasis shifted to the role of mediation, arbitration, and other third party neutral services, rather than advocacy. After becoming qualified as a Florida Arbitrator in 2000, I became a full-time dispute resolution professional in 2001, working in the areas of mediation, arbitration and special master services. Subsequently, I earned certification as a Florida Appellate Mediator in 2012 and was accepted as a Member of the AAA Roster of Neutrals, Commercial & Construction Panels of Mediators and Arbitrators in 2013. As has been the case throughout my civil trial practice, my mediation, arbitration and neutral work usually involves complex, multi-party disputes encompassing a wide and diverse range of legal issues and subject areas.
Mediation/Facilitation Style
Positive, creative results. When the mediator or facilitator truly believes in the process and the results that can be achieved through proper utilization of the process, there is no limit to the creative solutions which can be designed by parties to a dispute. The imposition of an outcome by a third party, be it judge or jury, oftentimes produces a result from which disputing parties cannot move forward and beyond their differences. In many instances the decision actually further divides the parties and results in further litigation or appeals.
Arbitration Style
As a trial attorney I was always frustrated when in complex arbitrations an arbitrator or arbitration panel would listen to days of testimony, review mounds of documentary evidence, receive expert reports on all facets of the case, request detailed summaries and proposed language for awards from the attorneys, and then enter a "split the baby" type award. As an arbitrator I am not afraid to follow the evidence and law to whatever result is just and fair under all of the circumstances and authorities. Compromise awards, although intended to placate the parties to the proceeding, are rarely, in my experience, justified by the facts and law. An arbitrator owes it to the parties and their attorneys to enter a reasoned award that concisely decides all contested issues, without favoritism to any party or desire to please everyone in hopes of obtaining future arbitration business.