The website address is now www.hunstonadr.us. The .com extension has changed to.us
Additionally, my email address is now wjh@hunstonadr.us. Again, the .com is now .us
Thank you.
AVAILABILITY CALENDAR
Click or Email to us to reserve a date.
Welcome to the homepage of W. Jay Hunston, Jr., P.A.
This page provides you with access to information concerning our services, including scheduling functions. Please feel free to browse or email us at wjh@hunstonadr.us to obtain additional information.
Mr. Hunston's calendar is located to the left, showing booked and available dates for dispute resolution sessions. Once you have selected an available date for your mediation session, please click on the calendar date to reserve the date or email us at wjh@hunstonadr.us. We book sessions on a first come, first served basis, so until you receive confirmation of the booking, the date will remain open and available on the calendar. ******Mediations can be conducted either in person or via Zoom video conferencing technology.******
Effective Dispute Resolution
Our Mission: To provide and promote quality dispute resolution services in all ADR areas, including mediation, arbitration, private-judging, special master services, facilitation, conciliation, and fact-finding.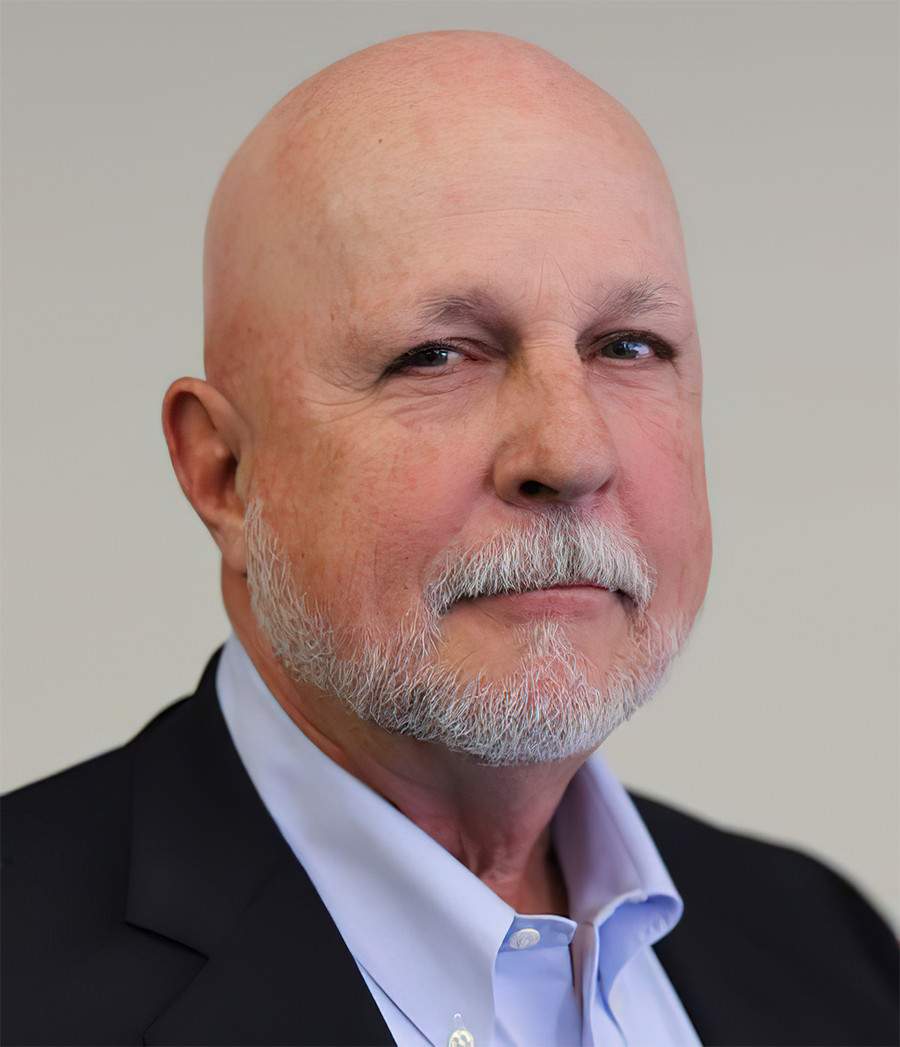 Mediation
Positive, creative results. When the mediator or facilitator truly believes in the process and the results that can be achieved through proper utilization of the process, there is no limit to the creative solutions which can be designed by parties to a dispute.
Arbitration
An arbitrator owes it to the parties and their attorneys to enter a reasoned award that concisely decides all contested issues, without favoritism to any party or desire to please everyone in hopes of obtaining further arbitration business.
- W. Jay Hunston, Jr.